Empowering Students with 21st Century Skills
Today's Students: Tomorrow's Innovators
Rising Girls
Girls interest in STEM begins to decline as early as the 4th grade. We are shifting the paradigm.
Equal Access
Minorities are the fastest growing population and the most underrepresented in the fastest growing job sector (STEM). We are dedicated to bridging the gap.
Homeless Shelter Outreach
Children residing in homeless shelters often miss out on opportunities to participate in STEAM programming. We are determined to provide STEAM education for those in need.
Supporting STEAM Education and Innovation
The Long Island Science Center is a 501(c)3 STEAM (Science, Technology, Engineering, Arts & Mathematics) Learning Museum with a mission to prepare young people for the challenges of a 21st century economy built on advanced technology and innovation.
We have provided STEAM curricula to over 325,000 children in schools, libraries and scouts.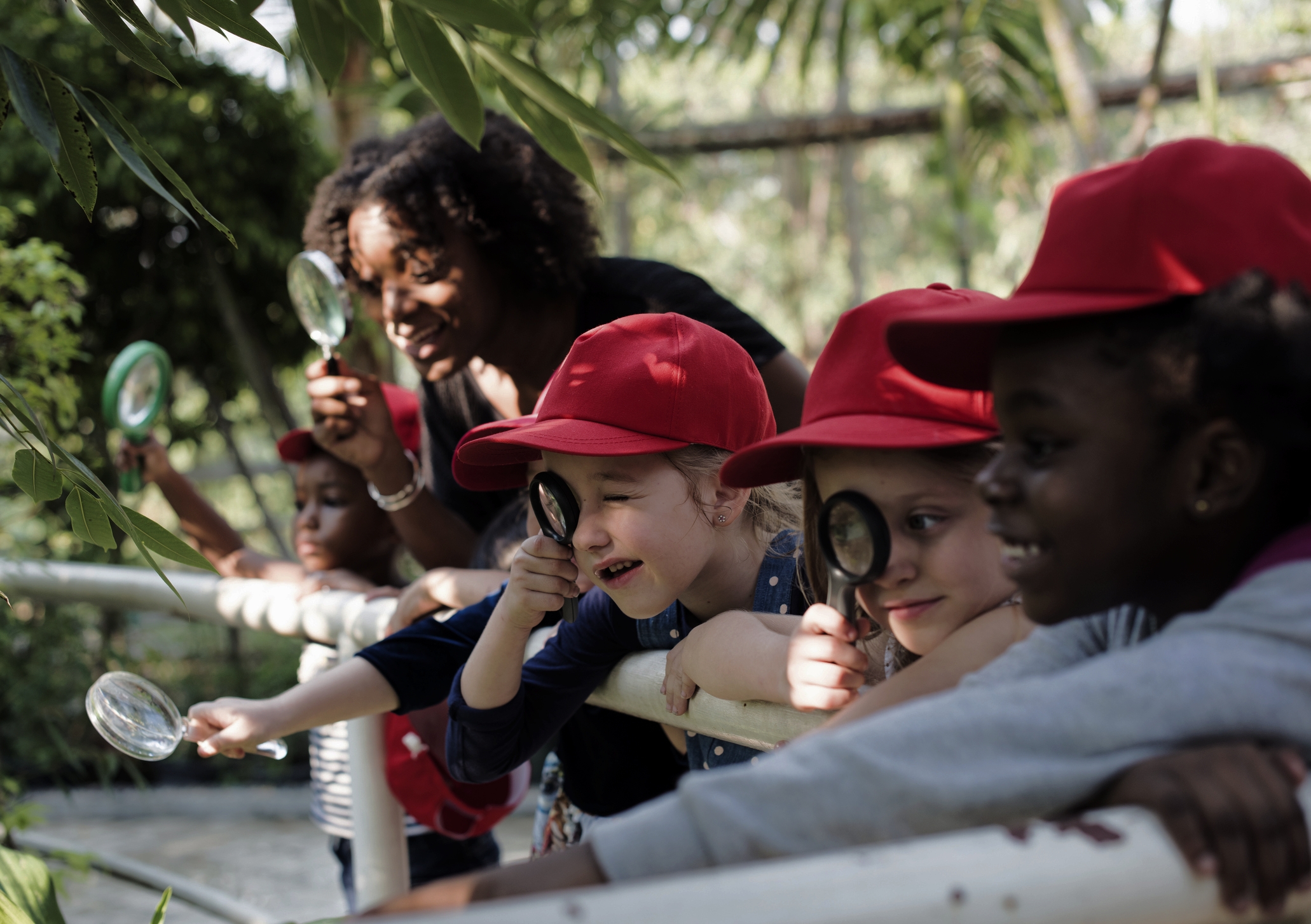 We are open today October 14, 2019 for Columbus Day 11am-5pm
Wednesday-Friday 1pm-5pm
Saturday and Sunday 11am-5pm
Admission is $10 per person, free for members. Check our calendar for special break hours and closing dates.